We are a manufacturer of all kinds of cosmetic packaging made of plastics.
Do you have any questions?
Contact us, we are at your disposal.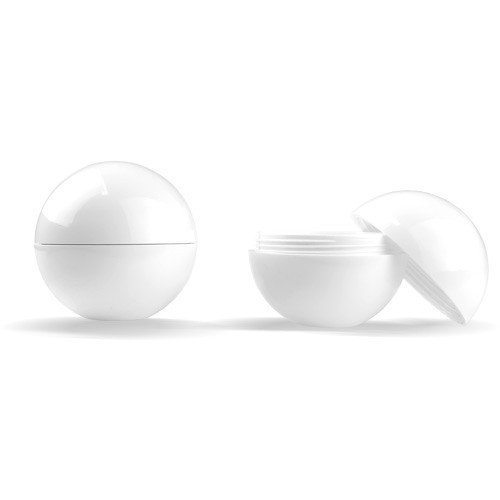 The cosmetic jar consists of 3 parts – its screw cup, bottom and thermos. The jar is designed to store cosmetic cream. It is possible to make it of PP, PS, PMMA and biodegradable plastics. Since we use of attractive colours and decorations, the jar may be positioned both as a supermarket product and interesting premium packaging.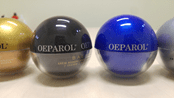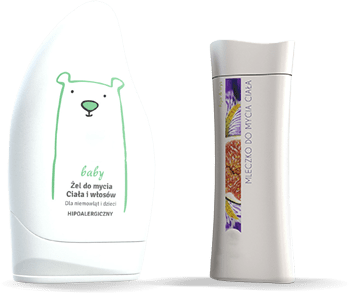 Our company manufactures packaging for the food and cosmetics industries with an additive extending the shelf life of products (oxygen absorbent). Our modern machines and equipment allow us to carry out the most complex projects with the use of various granulates.