We offer professional manufacturing of plastic elements with injection moulding technology.
Modern injection moulding machines
We offer blow moulding technology using moulds provided by our customers and those made under our supervision by our cooperating partners. With pressure injection, we can process many types of materials.
We manufacture plastic elements in blow moulding technology in any quantities, both with our own and partners' moulds, using all types of plastics and in any colour.
We are looking forward to working with you.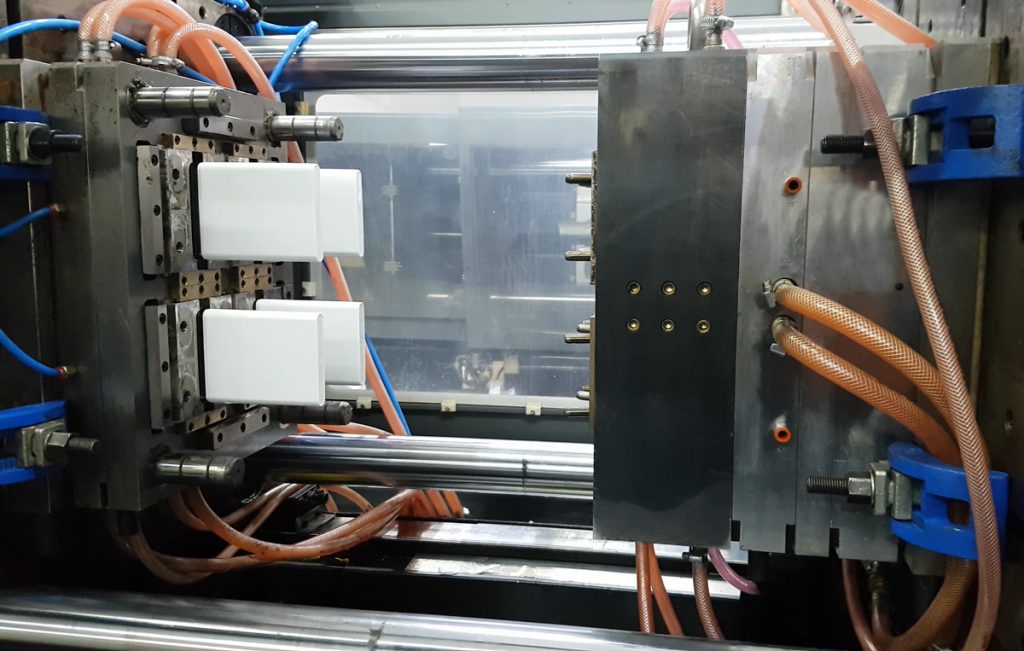 6 reasons why you should work with us
We work only with the best mould makers and toolmakers!