We manufacture HDPE bottles. This material has high mechanical and chemical resistance.
Do you have any questions?
Contact us, we are at your disposal.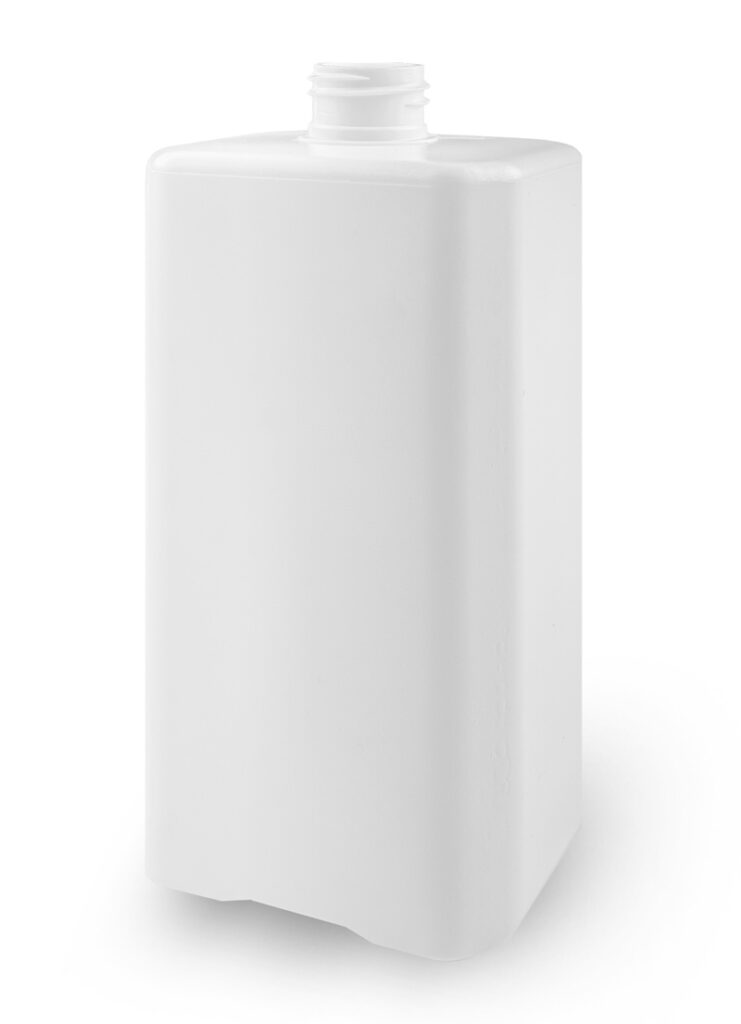 1.0L HDPE
RECTANGULAR BOTTLE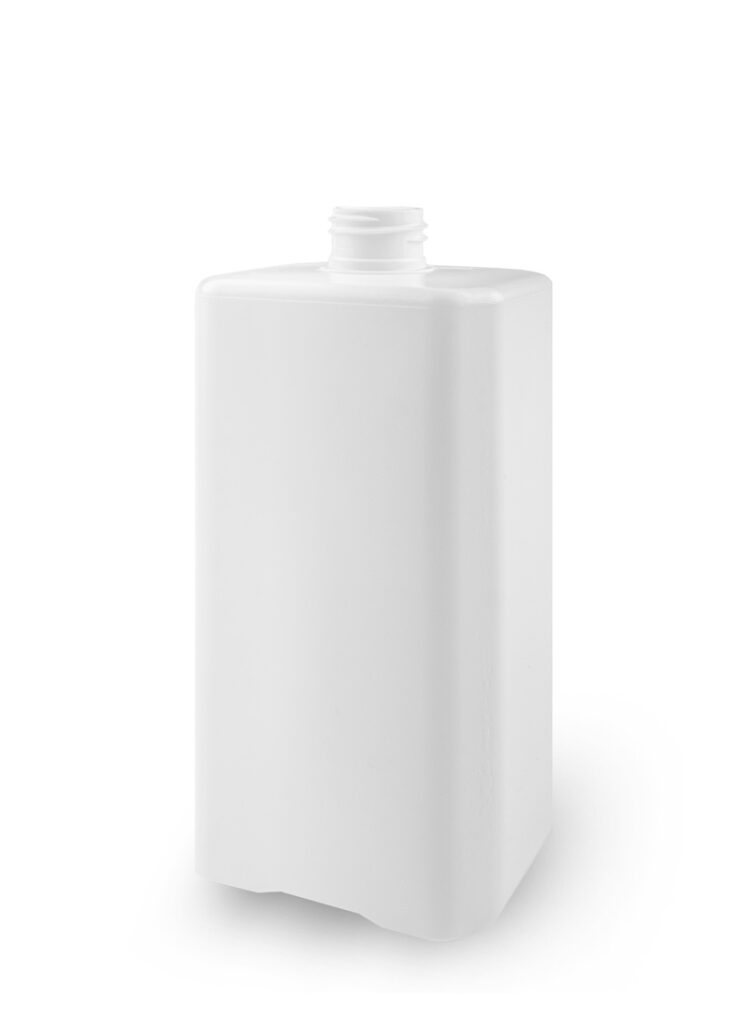 500ml HDPE
RECTANGULAR BOTTLE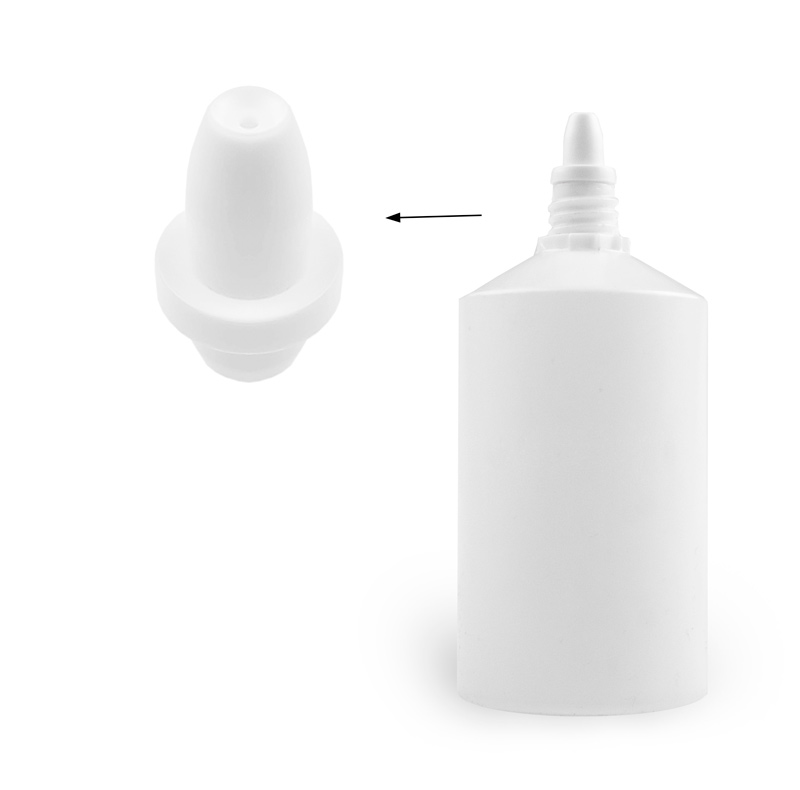 SEAL DROPPER FOR 63ml and 130ml BOTTLES
CAP FOR 63ml and 130ml BOTTLES
In our plant we manufacture bottles and packaging using HDPE which is one of the safest types of plastic. Due to its properties, HDPE packaging does not emit harmful compounds. HDPE stands for high-density polyethylene, the material of high strength. We offer various types of HDPE bottles, canisters and packaging with different capacities. Since we are a manufacturer of plastic packaging, our HDPE bottles may be fully customized to meet customers' needs.
HDPE bottles are known for their excellent resistance to most solvents and high tensile strength compared to other polyethylene products.