Comprehensive and innovative offer
We produce plastic packaging on our own from start to finish.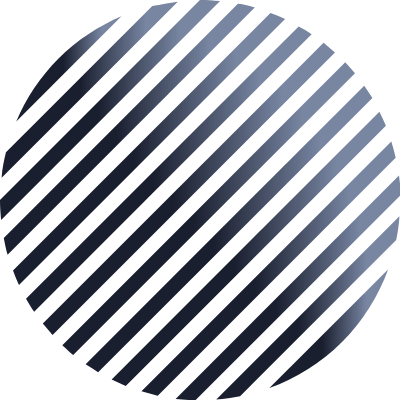 From design to finished products
Solplast is a traditional family company focused on top quality and innovative production. Our advantages include short lead time, reliability, professionalism, competitive prices and full service from the design to the start and end of product manufacturing. Our 30+ year experience in the plastics industry guarantees the highest standards of customer service and top quality of final products.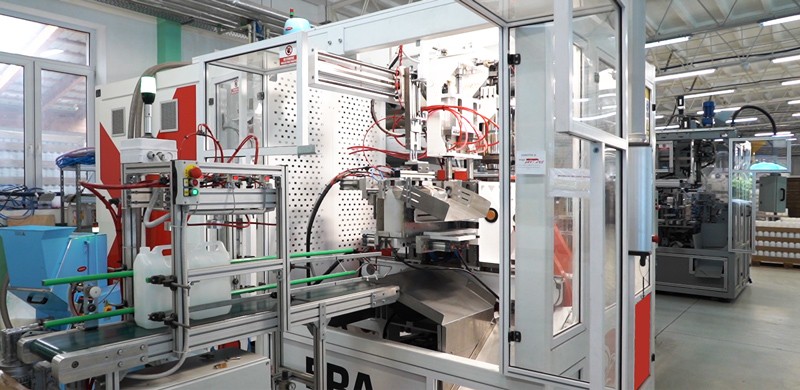 Innovations allows for a significant reduction in transport, confectioning and storage costs, and finally for a considerable reduction in production costs. We are open to any cooperation proposals related to manufacturing and new technologies of plastics processing. 
We are looking forward to working with you.
6 reasons why you should work with us
We work only with the best mould makers and toolmakers!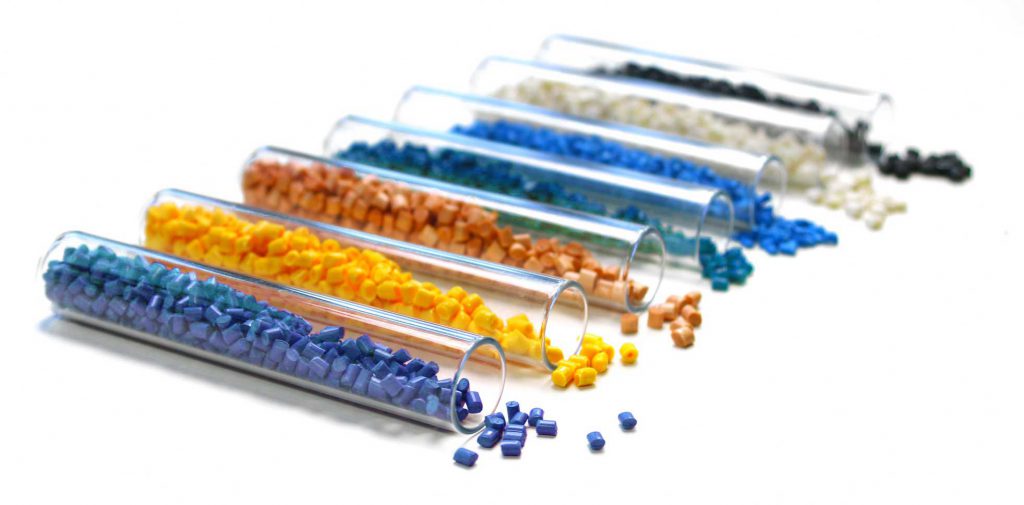 At SOLPLAST, technology meets unconventional ideas
Designers and graphic designers constantly surprise with unconventional ideas in the field of creating new designs of plastic packaging. The projects are so fascinating that we feel as if they were ahead of reality. We use the full potential of our modern and innovative technologies in the production of plastic components and packaging.